Join Brooklyn Historical Society for the official launch of…
Bringing It All Back Home: An Oral History of New York City's Vietnam Veterans
Brooklyn Historical Society
The event is free and open to the public, but please make a reservation, as space is limited.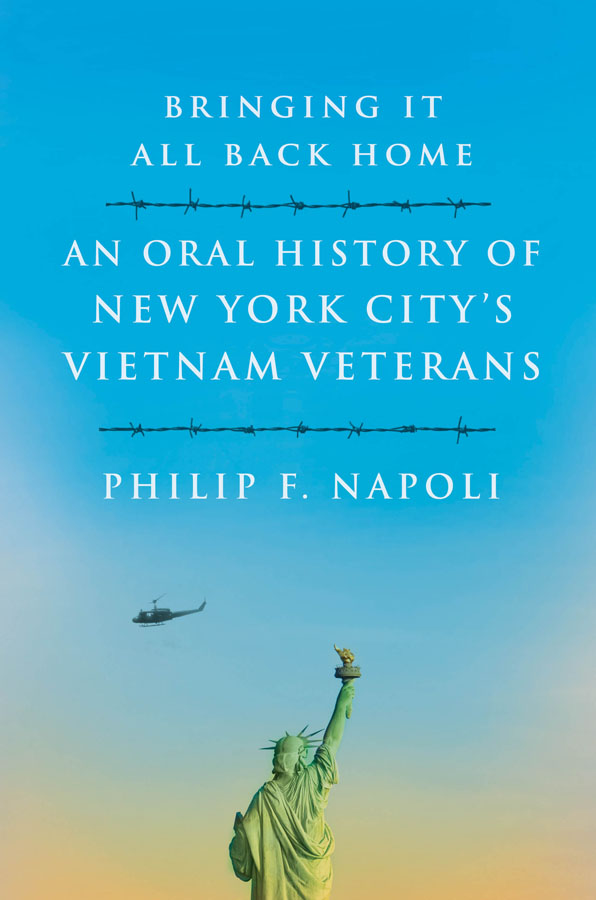 FREE Book Launch & Author Talk with Philip F. Napoli
EVENT LOCATION: Brooklyn Historical Society's Othmer Library
Join us for a discussion from the author and a remarkable group of veterans who will share some of the heartrending oral histories that topple assumptions about the people who served in Vietnam. Philip F. Napoli's Bringing It All Back Home strips away the myths and reveals the complex individuals who served in Southeast Asia. Napoli was one of the chief researchers for Tom Brokaw's The Greatest Generation, and in the spirit of that enterprise, his oral histories recast our understanding of a war and its legacy.